SBDC - Growing a Successful Federal Contracting Small Business
May 31, 2019
This event has expired.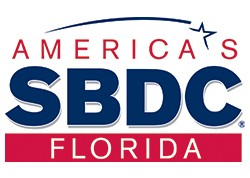 Date & Time: Friday, May 31, 2019 (7:45 am - 9:00 am)
Location: The Undercroft
Registration: $ 15.00

Topic: Government Contracting
STRATEGIC teaming, joint venturing and the "art" of the mentor-protégé agreement.
Your takeaways for this session:
What federal prime contractors look for in teammates.
What factors come into play when choosing Protégés for Mentor-Protégé Agreements.
Significant benefits federal government contractors look for when joint venturing.
Benefits, pitfalls, and practical application of joint venturing through the Mentor-Protégé program.