SCORE - How to Understand Financial Statements
January 19, 2021
This event has expired.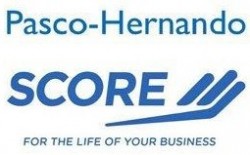 Date & Time: Tuesday, January 19, 2021
(12:00 pm – 1:00 pm)
Location: This is a live webinar on Zoom.
Registration: No Cost
Savvy business people use the financial side of the business to inform their decisions, it will make the difference between success and failure. You need to make sense of the numbers to find business opportunities without complicated formulas. This webinar will give you the tools for extracting the essential points from financial statements and will teach you the basics of business language. This webinar will be presented by Jose Melgar, Pasco Hernando SCORE Member.