Business Owners: How to Secure Your Success? - TWBWC
May 19, 2022
This event has expired.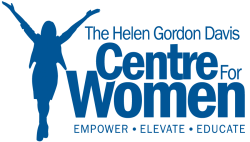 Date & Time: Thursday, May 19, 2022
(11:00 am – 12:00 pm)
Location: Online
Registration: No Cost
The health crisis we are going through has raised new questions for individuals and business owners. Because "We Don't Know What We Don't Know," the goal of this webinar is to provide an overview of basic information necessary to financially secure your business and your family.
We will provide practical information to understand the risks that can compromise the stability of your business and build the appropriate solutions - Legal proceedings - Illness or accident - The premature death of the entrepreneur - The departure of a partner/essential employee