Business Structure - Which Should I Choose? - TBWBC
July 14, 2022
This event has expired.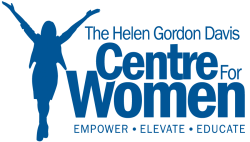 Date & Time: Thursday, July 14, 2022
(11:00 am – 12:00 pm)
Location: Online
Registration: No Cost
Thinking about starting a business but you don't know where to start? Join this informational webinar to learn about the different types of business structures such as Sole Proprietorship, Partnership, LLC, S-Corp as well as the importance of copyrights, trademarks and patents.