Demystifying the Inventing Process - SSTG
April 13, 2022
This event has expired.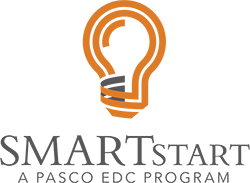 Date & Time: Wednesday, April 13, 2022 (6:00 pm – 7:00 pm)
Location: SMARTstart at the Grove Entrepreneur Center
Registration: FREE
Inventing is hard, learn from an expert product developer to get those ideas and make them real. From concept to full on production. Learn to avoid those pitfalls that plague new inventors to save your money and focus on success!