Entrepreneur Education Series - Building your Business Bankability
November 10, 2021
This event has expired.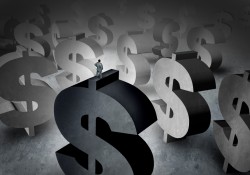 Date & Time: Wednesday, November 10, 2021
(6:00 pm – 7:30 pm)
Registration: FREE
Class will be provided through Facebook Live Visit SMARTstart Pasco Facebook at time of class.
Learn strategies and what it takes to build business credit, take advantage of cash flow tools, and learn the ins and outs of business banking. Hosted By Gilene Janvier.