Entrepreneur Education Series - How to Network - Secrets of Body Language
May 19, 2021
This event has expired.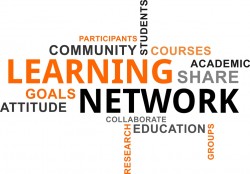 Date & Time: Wednesday, May 19, 2021
(6:00 pm – 7:30 pm)
Registration: No Cost
Classes will be provided through Facebook Live until further notice. Visit https://www.facebook.com/SMARTstartPasco/ at time of class.
Learn how to network like a pro. Our bodies have a language of their own, and their words aren't always kind. Your body language has likely become an integral part of who you are, to the point where you might not even think about it. If that's the case, it's time to start, because you could be sabotaging your business and/or career. Learn the most common body language blunders that people make, and successful professionals are careful to avoid.