SBDC - Federal Government Contracting 101
March 31, 2021
This event has expired.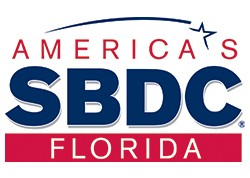 Date & Time: Wednesday, March 31, 2021
(10:00 am – 11:00 am)
Location: Online
Registration: No Cost

Topic: Government Contracting
Ready…set…sell to the federal government! This workshop provides information on registering with the federal government, how to locate federal opportunities, who to market to within the federal government, and so much more!
This Procurement Technical Assistance Center (PTAC) is funded in part through a cooperative agreement with the Defense Logistics Agency.