SBDC - SEO Strategies to Improve Your Google Rankings
November 30, 2021
This event has expired.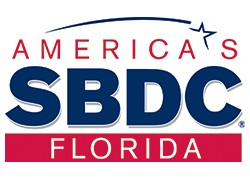 Date & Time: Tuesday, November 30, 2021
(10:00 am – 11:00 am)
Location: Online
Registration: No Cost
Search engine optimization (SEO) is a major component of online marketing. This seminar will teach you how to develop an effective SEO strategy for your business.
More specifically, attendees will learn:
basic SEO terminology
how a website is indexed
how to conduct keyword research
on-page optimization strategies
developing quality content
Speaker: Gina Smith