SCORE - How to Obtain a Business Loan
November 11, 2021
This event has expired.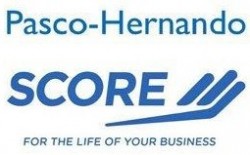 Date & Time: Thursday, November 11, 2021
(12:00 pm - 2:00 pm)
Location: Online
Registration: No Cost
This webinar will discuss qualifying factors of personal credit, credit scores, and collateral or equity requirements. It will review Sources of financing, cash flow, business plans and the basics of financial statements.