SCORE - Using Social Media to Grow Your Business
April 6, 2022
This event has expired.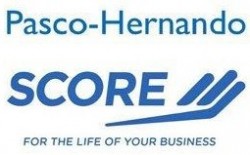 Date & Time: Wednesday, April 6, 2022
(12:00 pm - 1:00 pm)
Location: Online
Registration: No Cost
Join us for a meeting with a local Social Media expert who will discuss what platforms to use and why. We will touch on what it means for your business and what your customers expect, best of all we will be sharing tips and tricks to maximize your business exposure.