Tampa Bay WBC Virtual Networking - TBWWC
April 27, 2022
This event has expired.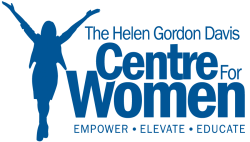 Date & Time: Wedsnesday, April 27, 2022
(1:00 pm – 2:00 pm)
Location: Online
Registration: No Cost
Enjoy this wonderful opportunity to meet other entrepreneurs via our new monthly virtual networking series. Zoom break-out rooms are a great way to easily connect with other business owners. The Tampa Bay WBC virtual networking series will take place the last Wednesday of each month.