TBWBC - Built to Last: Tools for Resilience Building
April 6, 2022
This event has expired.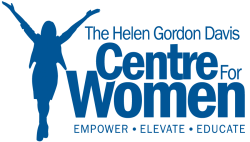 Date & Time: Wednesday, April 6, 2022
(4:30 pm – 5:30 pm)
Location: Online
Registration: No Cost
Did you know that resilience is a skill that can be developed? Attendees will identify areas in their lives that help them maintain equilibrium and learn to strengthen other areas in order to bounce back from difficulties.