TBWBC - Make Your Website Work for You
May 18, 2021
This event has expired.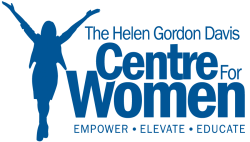 Date & Time: Tuesday, May 18, 2021
(12:00 pm – 1:00 pm)
Location: Online
Registration: No Cost
Learn how to create a search-friendly website that drives user action and supports your goals. In this webinar we'll cover: what type of design works best for your organization, how to create a website that drives toward your business goals, how to make your website more search-friendly on Google, and more.