Understanding Business Insurance - SBDC
September 1, 2022
This event has expired.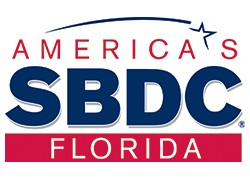 Date & Time: Thursday, September 1, 2022
(10:00 am – 12:00 pm)
Location: Uptown Chamber, University Area CDC
Registration: No Cost
Determinethe precise insurance needs for your business. Topics of discussion willinclude Business Property, Business Liability, Professional Liability,Umbrella/Excess Liability, Cyber Liability, Workers Compensation, CommercialAuto, and Bonds. This is an excellent session for getting many of yourinsurance questions answered.